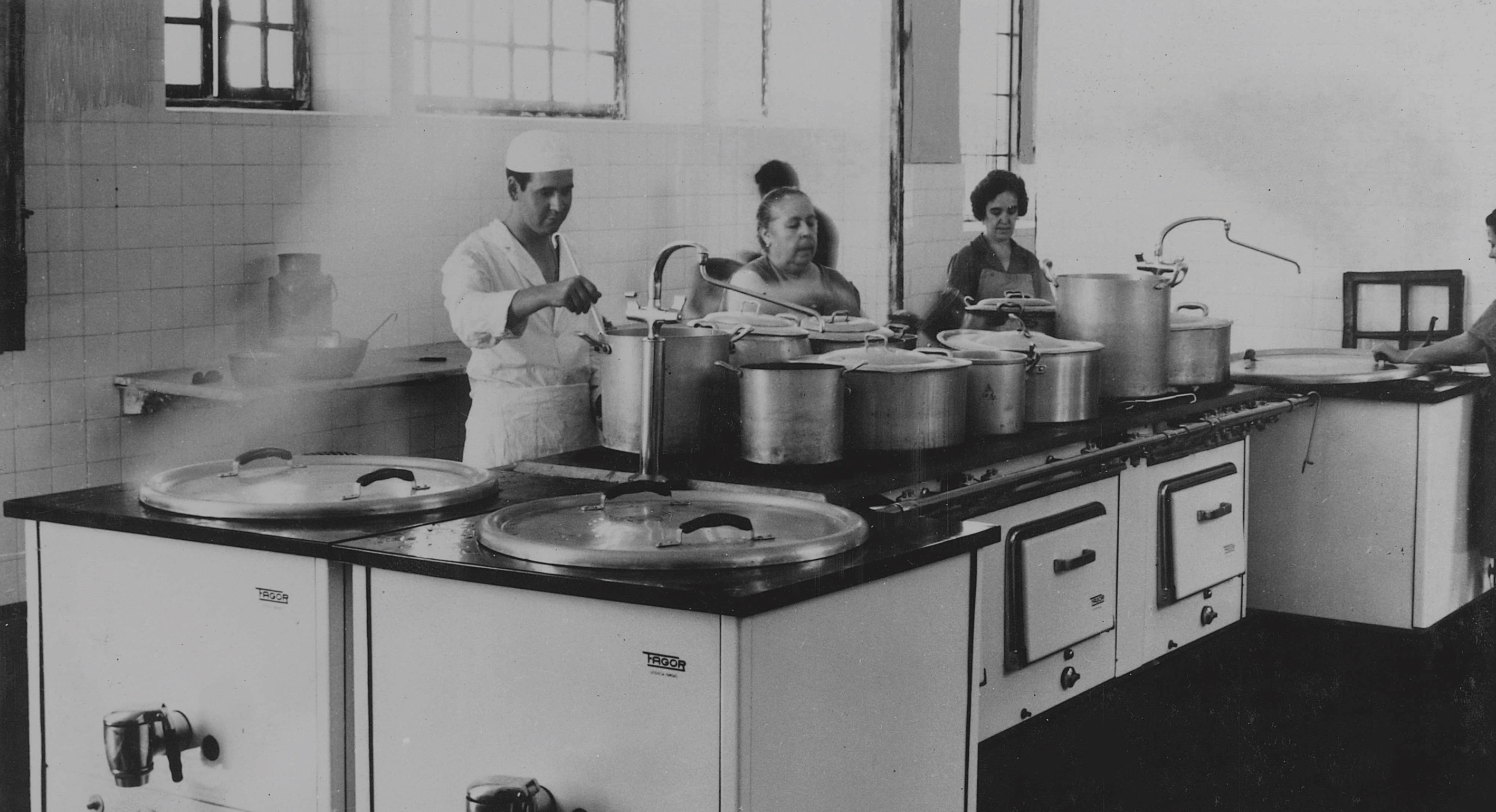 Fagor
Industrial
FAGOR INDUSTRIAL, WHO WE ARE
FROM 1960, UNTIL WE BECAME A LEADER
We are a leading manufacturer of hotel, food service and laundry equipment.

With a background of more than 60 years of experience and day-to-day knowledge of the requirements of the hotel profession, we offer a comprehensive range of products under the same brand name.

A task that we carry out with a close and committed team which ensures excellent results for even the most demanding professionals.
ONNERA GROUP, A LEADING COMPANY
WITHIN A LARGE EXPANDING GROUP.
In order to offer the quality, service and solutions that a professional needs, you must have the strength and fortitude of a large company. Fagor Industrial is part of the ONNERA Group business group, dedicated to providing equipment solutions for the food service, laundry and refrigeration application industries. It is also its parent company.

ONNERA Group has 9 manufacturing plants, 35 business offices and more than 2200 employees all over the world. Currently, it is the leading company for food service, hotel and refrigeration equipment in Spain, the sixth in Europe, and the tenth worldwide.
The group has more than 1000 distribution points and offices across the world.


9 manufacturing plants and 35 offices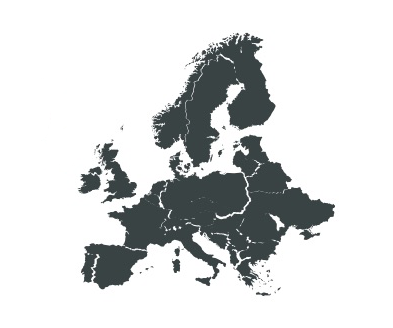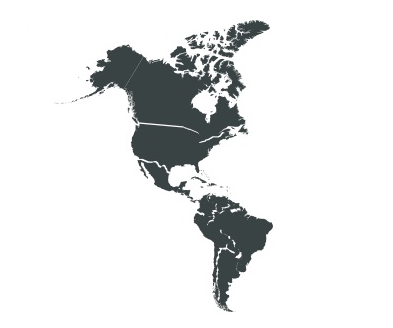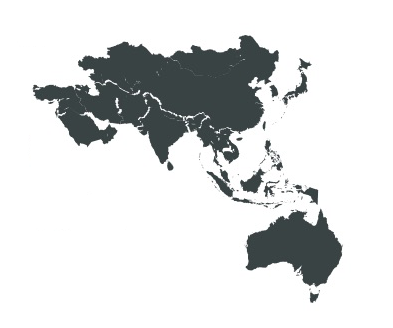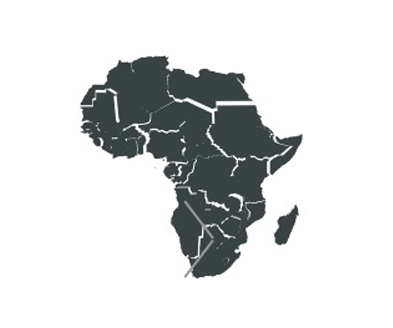 Our US corporate office, located in Miami, Florida since 2001 provides all necessary services including technical support and warranty management. Large inventory of products and spare parts are available throughout the country as well as an extensive list of authorized service agencies. The proximity of our North American factory established in 2006 makes possible faster deliveries and outstanding service and specialization for the US market.
35 offices in 20 countries
9 manufacturing plants with a total surface area of over 130,000 m2
Consult our network of offices and production plants to find the one you are looking for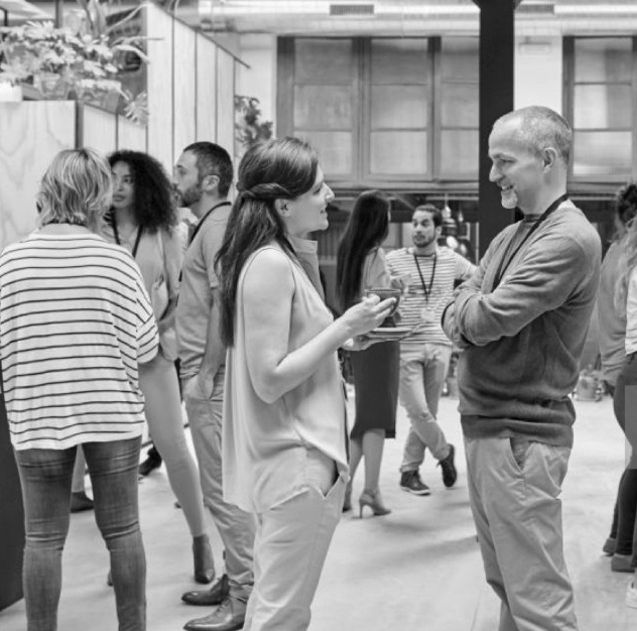 COOPERATIVE COMMITMENT
If anything makes us competitive, it is our vast global range of equipment. But if anything makes us different, it is our commitment to a company that also belongs to us.

Fagor Industrial is a co-operative, where the majority of workers, in addition to being an active part of the day-to-day with their efforts and dedication, are shareholders of the company. A style of company based on shared management, the strength of a united team and the responsibility of doing our best to achieve successful and effective results.

Fagor industrial is also a part of MONDRAGON, the largest corporate group in the basque country and the tenth largest in Spain.

People

Entities

R&D centres

Investments

Total revenue