Professional service and support. In search of excellence.
Thanks to a structure organised by offices as well as vast International experience, any client in any part of the world has the latest advances in technology available to them, as well as the professionalism and proximity of a large brand.
Check the list of contacts
---
ALWAYS CLOSE, FOR YOU AND YOUR BUSINESS
Knowledge of our products as well as direct links to our factories allow us to resolve any situation quickly, ensuring quality service. All of our experience dedicated to a comprehensive support service for our customers.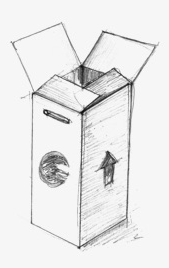 Business support
CLOSE TO YOU, CLOSE TO YOUR BUSINESS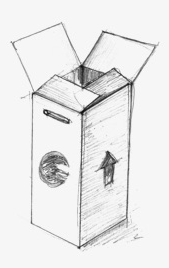 Communication
THE NEWEST FROM FAGOR INSTANTLY
Keep up to date with a direct information bulletin with all the changes and new product ranges, as well as a magazine featuring interesting news in the sector, interviews, and installations carried out by Fagor Industrial.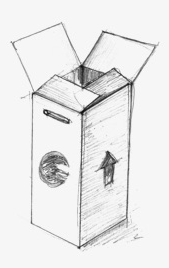 Technical support and spare parts service
SKILLED, FAST, AND EFFECTIVE RESPONSE
We have a technical service manager available in each area to resolve technical queries and support you with installations. We have an official technical service network for getting set up and further maintenance.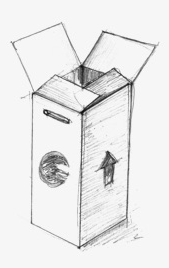 Training
KNOW OUR PRODUCTS BETTER THAN ANYONE
We carry out a training plan directed at distributors at both the technical and commercial level, as well as product training courses and information updates.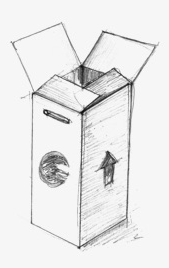 Logistics
RESPONSIVENESS STORAGE CAPACITY
From the main office we manage spare part storage to meet the needs of each region.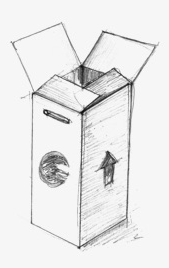 Showroom and demo centres
LIVE AND EXPERIENCE FAGOR INDUSTRIAL
We have a showroom with 700m2 at your disposal where we organise demonstrations that are customised to your customers' needs.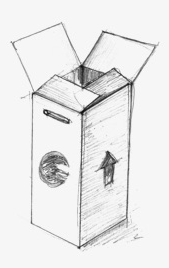 Projects
OUR RESOURCES ARE YOUR RESOURCES
Option of having our experience and support in everything related to projects, joint meetings with the end client, etc. Support with creating plans and budgets in accordance with the specifications indicated. We have our own project program (Fagor Equip.) which, thanks to its powerful product databases, allows proposals to be created quickly.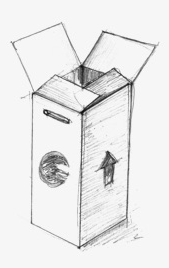 And much more
STAY TUNED AND SUBSCRIBE FOR MORE!