Self-service
Return to Solutions
CONVENIENCE AND EFFICIENCY AT YOUR SERVICE
Wash efficiently and economically with ease, as well as in as little time as possible by using a self-service laundrette. Fagor Industrial is a company that specialises in the manufacturing of industrial laundry machinery and particularly in solutions such as self-service laundry. That is why we offer the perfect equipment for self-service laundrettes which provide the best features for optimising performance with the best facilities for the user.
FLEXIBILITY TO TRANSFORM
---
Fagor Industrial machines are specially designed to offer maximum flexibility, because they can be easily transformed from OPL to Vended Laundry Products. Discover the products we have available to make the best self-service laundry solutions a reality.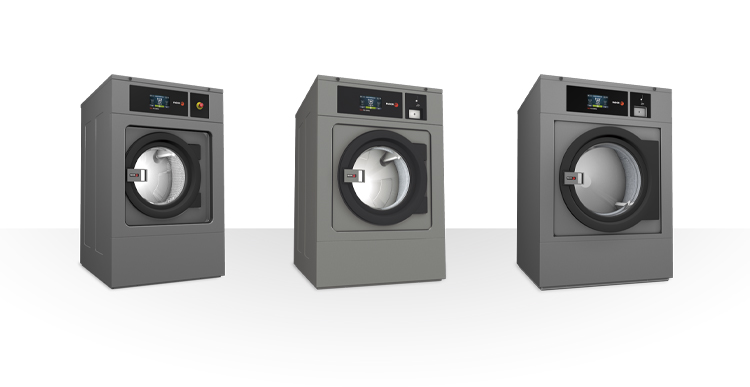 WASHING MACHINES
The washing machines from Fagor Industrial have been specially designed to be used in self-service laundrettes.
Available as both LA soft-mount machines or FWR y LN FWS hard-mount machines. These machines can be easily transformed from OPL to Vended Laundry Products from the same Touch Plus Control.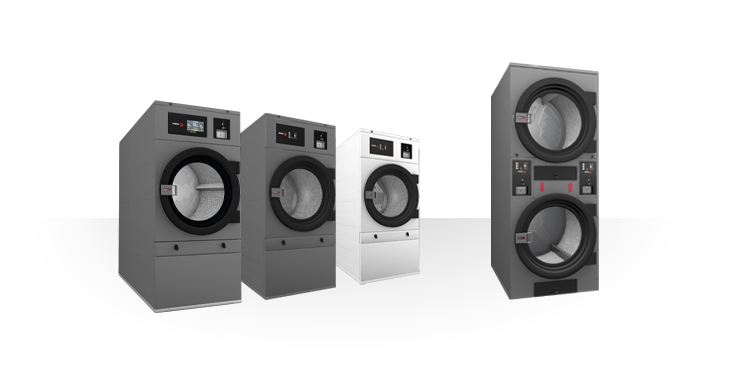 DRYERS
Fagor Industrial dryers between SR 25 y SR 80 Lbs are specially designed for self-service use.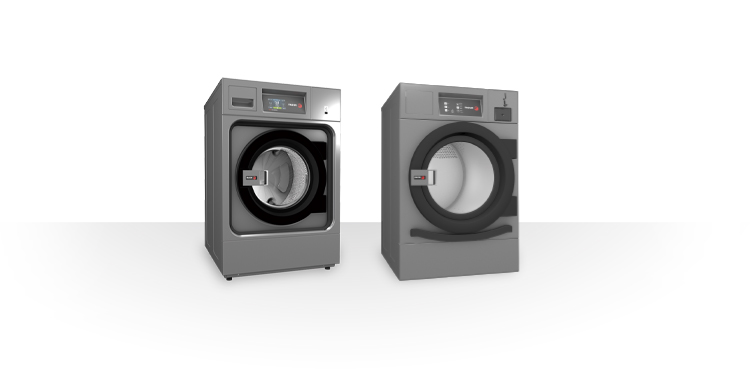 PROFESSIONAL LAUNDRY
Professional laundry, the perfect self-service machinery. The machines can be transformed from OPL to Self-Service and vice versa via the TP2 control itself, thanks to the possibility of customising the machines according to the needs of each customer.
Appliances from the Compact series are easily installed as a stack, which is a great advantage for the self-service industry. A washing machine can be installed in a stack with a dryer, even if they have been ordered separately as separate machines.
Contact us
Are you interested in this product? Contact us for more information about this or other products.