Self-service
Return to Solutions
THE MOST PROFITABLE SOLUTION FOR YOUR LAUNDROMAT
Fagor durable washers and dryers include the most efficient features to reduce utility costs, and our advance technology makes operation easier, attracts more customers and increases the value of your business. We are the leader in the manufacturing of industrial laundry machinery and solutions for self-service laundry.
FLEXIBILITY TO TRANSFORM
---
Fagor Industrial machines are specially designed to offer maximum flexibility, because they can be easily transformed from OPL to Vended Laundry Products. Discover the products we have available to make the best self-service laundry solutions a reality.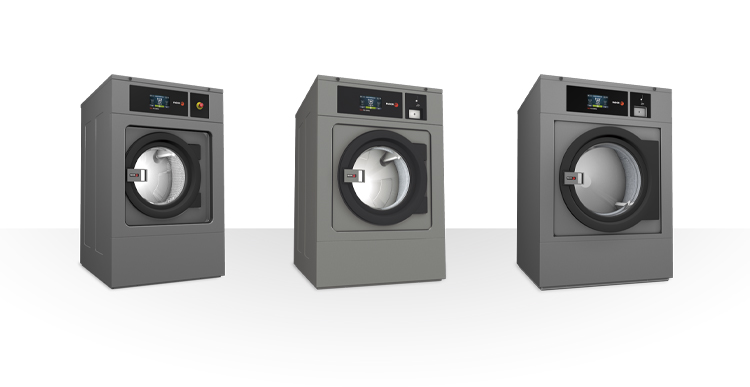 WASHING MACHINES
The washing machines from Fagor Industrial have been specially designed to be used in laundromats.
Available as both soft-mount or hard-mount machines. These machines can be easily transformed from OPL to Vended Laundry Products from the same Touch Plus Control.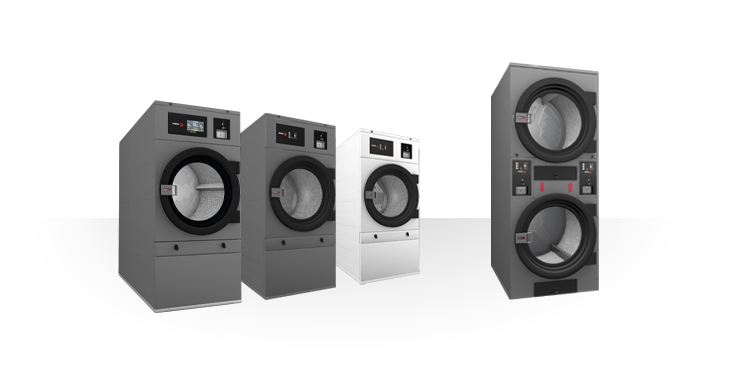 DRYERS
Fagor Industrial dryers between 25 y SR 80 Lbs, single drum and stack, are specially designed for self-service use.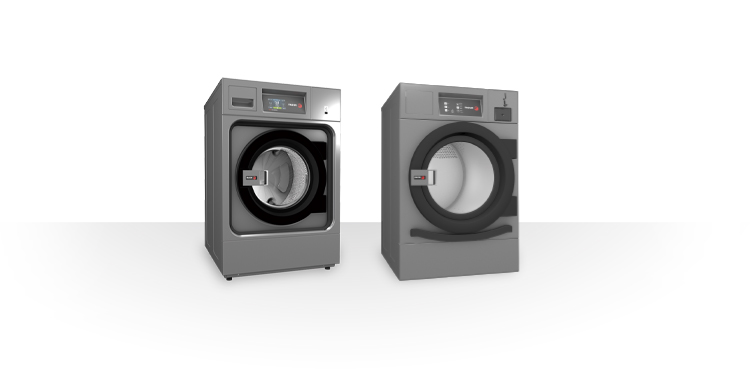 PROFESSIONAL LAUNDRY
Professional laundry, the perfect self-service machinery. The machines can be transformed from OPL to Self-Service.
Appliances from the Compact series are easily installed as a stack, which is a great advantage for the self-service industry. A washing machine can be installed in a stack with a dryer, even if they have been ordered separately as separate machines.
Contact us
Are you interested in this product? Contact us for more information about this or other products.