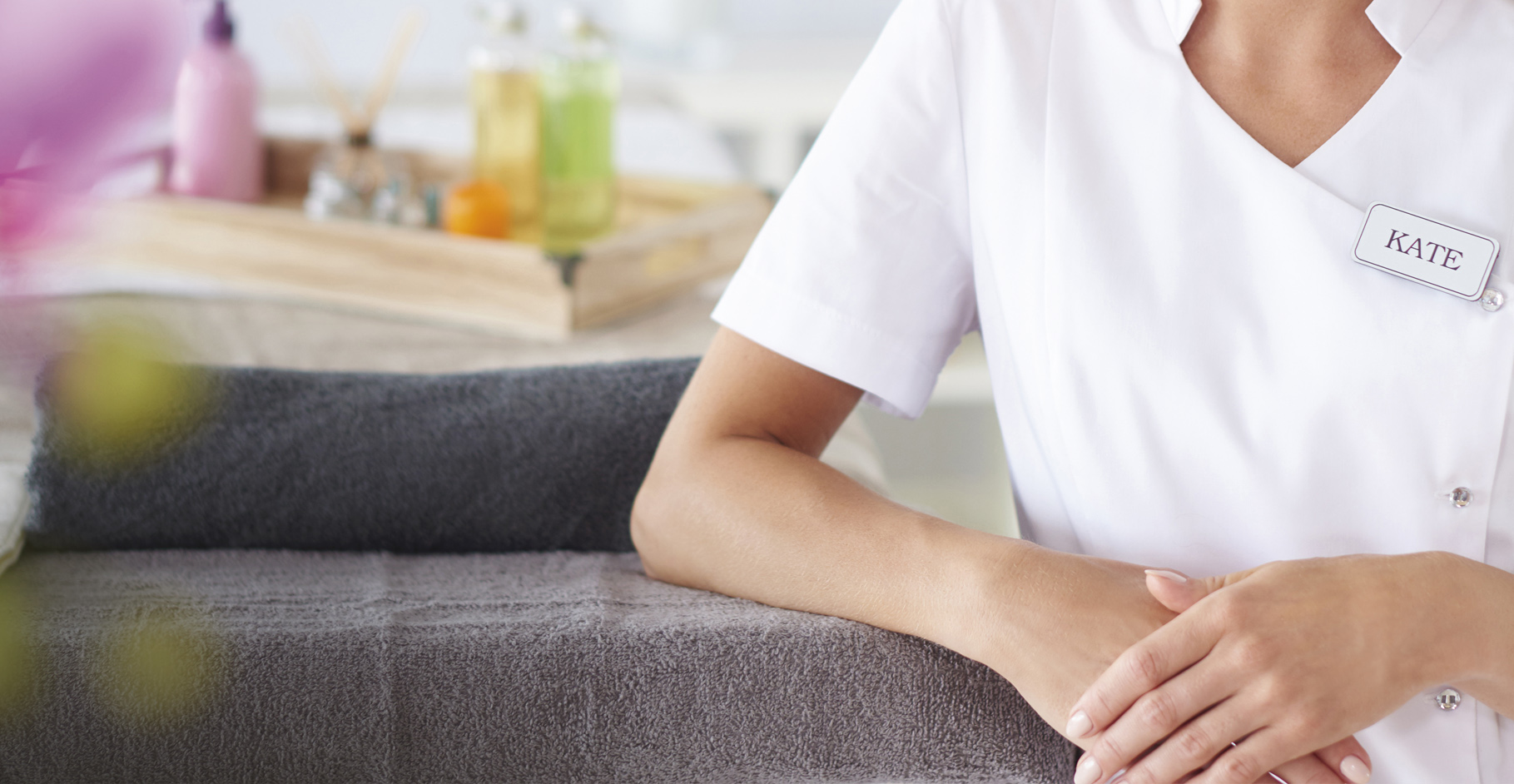 Machinery for Professional Laundry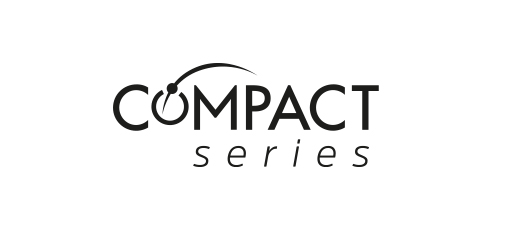 MUCH MORE THAN PROFESSIONAL LAUNDRY. A NEW CONCEPT OF LAUNDRY
At Fagor Professional we provide the best solutions for each of your needs. And we know how to adapt to the new demands that arise on the market.
This is how Compact was born, a new range of professional laundry products specially designed for small establishments (hairdressers, gyms, camp sites, etc.) that require the same performance and robustness as industrial laundry machines, but with greater versatility, a more compact size and more affordable price.
This is the concentrated washing power from Fagor Professional.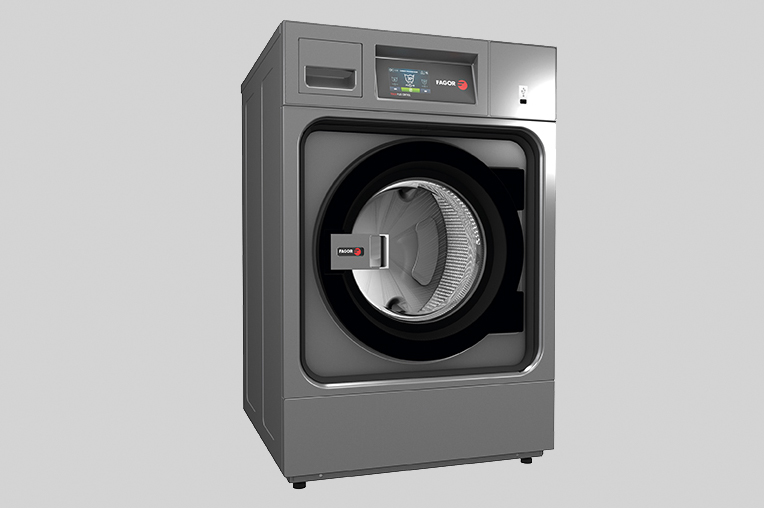 COMPACT WASHERS
High speed professional washers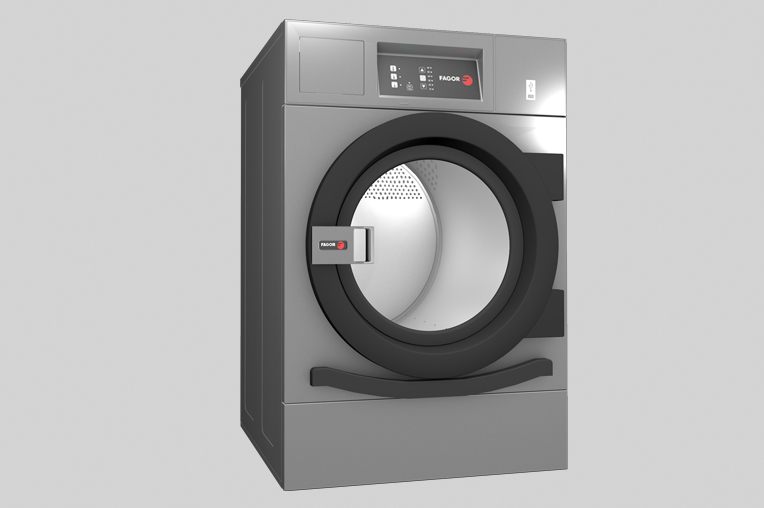 COMPACT DRYERS
Contact us
Are you interested in this product? Contact us for more information about this or other products.