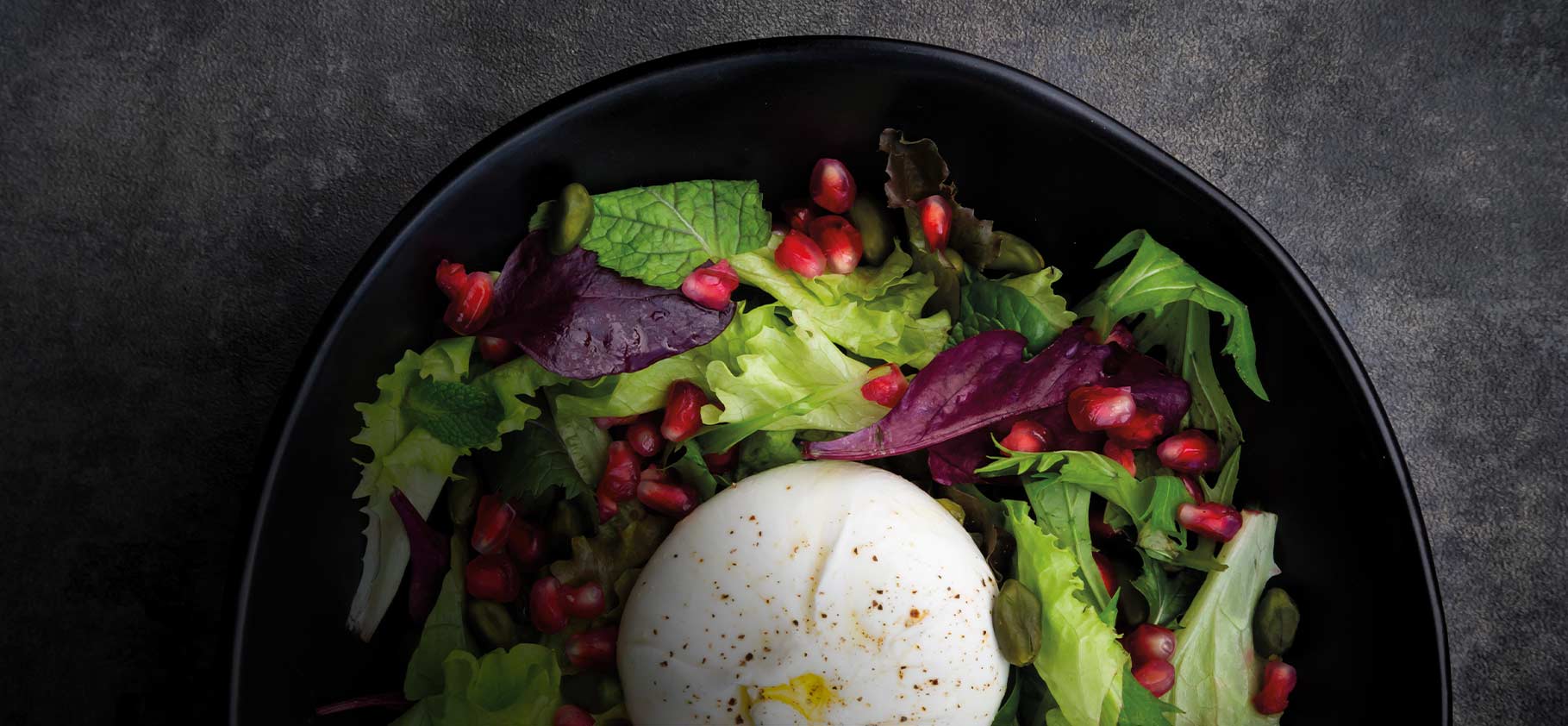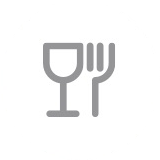 Foodservice
TRADITION AND INNOVATION BROUGHT TOGETHER THROUGH MORE THAN 60 YEARS OF HISTORY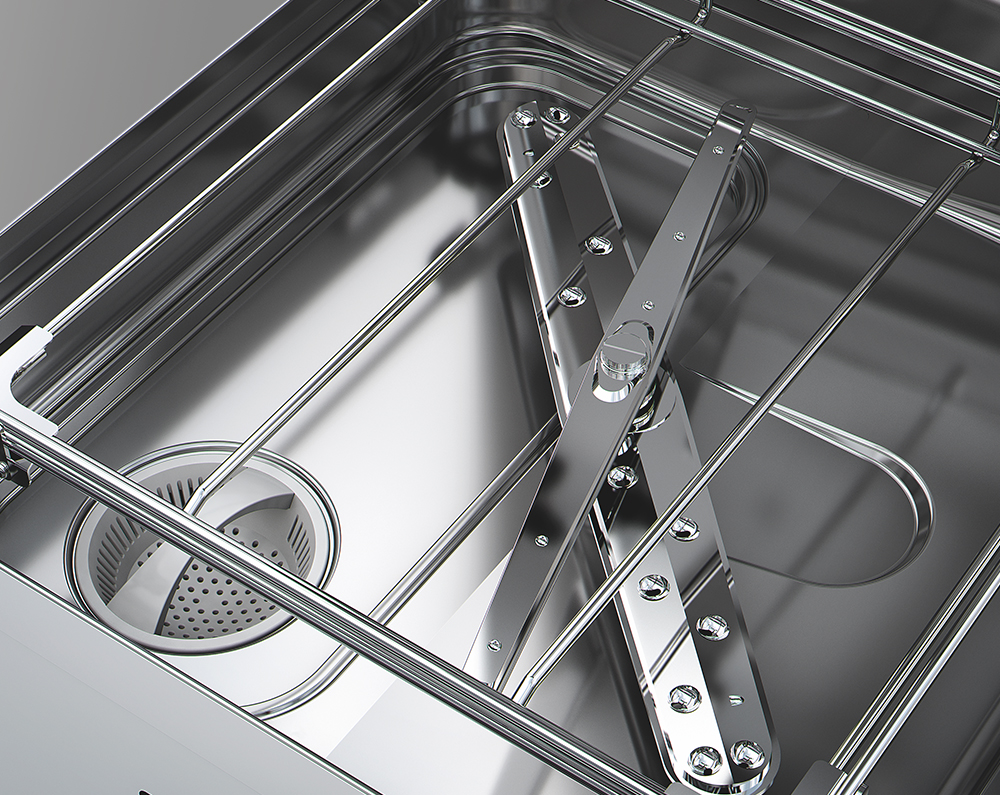 An innovative and revolutionary idea revolves around the new generation of Fagor dishwahers: to combine in a single family all the features the industry requieres even at the most demanding levels.
Being the leading European manufacturer of commercial refrigeration products enables us to make necessary investments in technology, R&D and productive capacity. Fagor is therefore able to offer you one of the most complete and extensive ranges of commercial refrigeration on the market.


The objective of INOXFERA is to create optimum spaces, with sophisticated and differentiated visual identities for each restaurant concept, and to build a environment to clearly identify each hotel establishment.