Wall Ironers
---
Simple, reliable, robust, and affordable. Fagor PS-20 flatwork wall ironer is ideal for any business that does not require large outputs, and the investment level is a critical factor. Its electric heating and simple mechanism make this ironer a reliable, durable, and safe option for small laundries.
This wall-mounted, small-in-size ironer can be located in tight spaces, making it perfect for restaurants, small hotels, hostels, etc. And require hardly any installation as they do not need any exhaust or connection except electricity.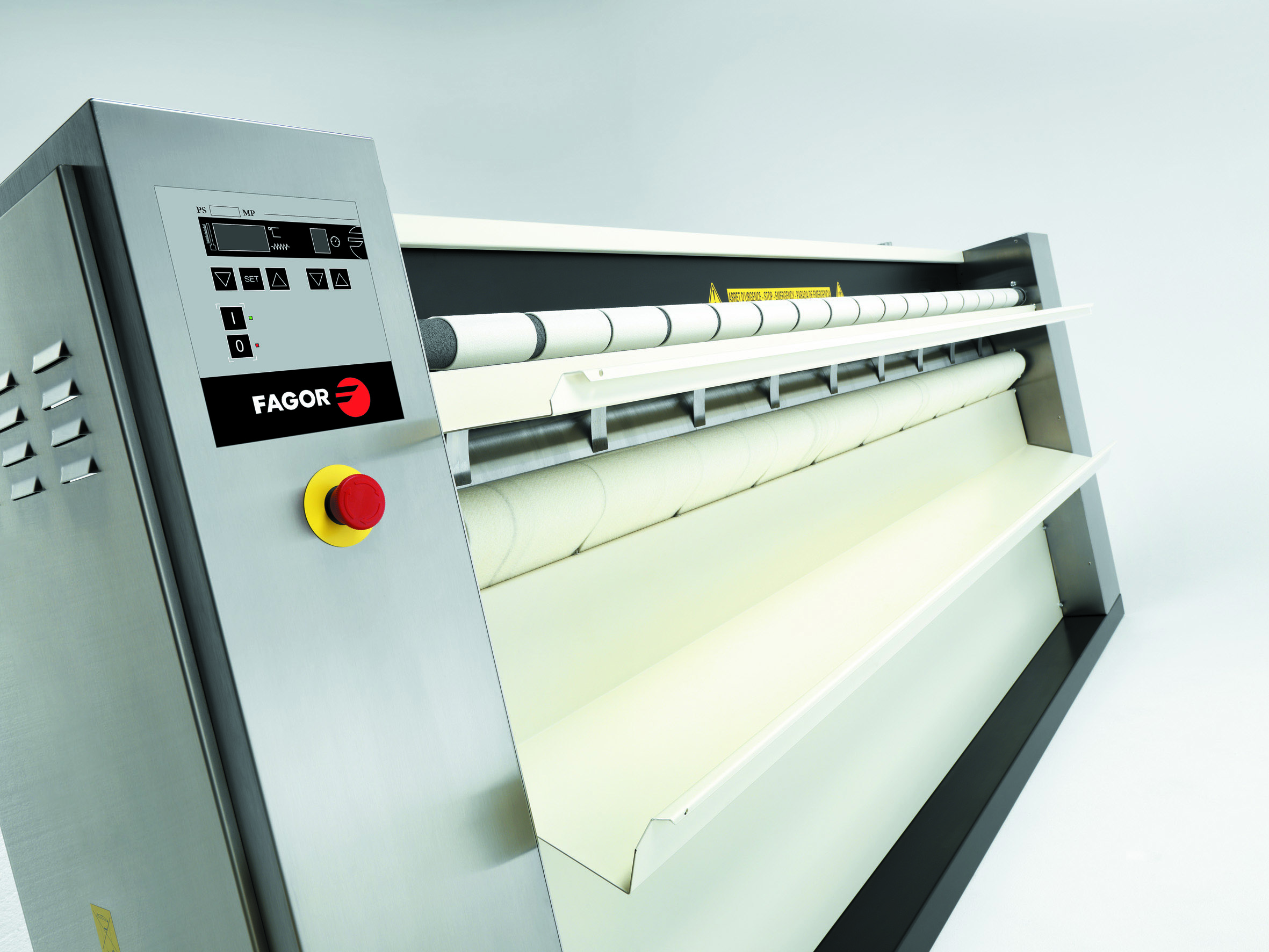 Contact us
Are you interested in this product? Contact us for more information about this or other products.