Rack type dishwashers
Return to Dishwashing
ROBUST AND RELIABLE MACHINES, WITH INCREASED PRODUCTION CAPACITY
High-production machines are often necessary in the restaurant world. When the available surface area is limited, the best solution is to be found in compact rack type dishwashers. When the requirements involve obtaining far greater productivity, and more space is available, modular dishwashers are ideal on account of their structure.
At Fagor Professional we are fully aware of this. The client is sure to find the solution that best meets their needs with our compact and modular rack type dishwashers from the Concept range and our entry/exit accessories.
THIS NEW RANGE OFFERS THE BEST VALUE FOR MONEY ON THE MARKET. ALIGNED WITH THE ENERGY-SAVING PHILOSOPHY OF FAGOR Professional, WE OFFER A UNIQUE SOLUTION WHICH SETS US APART FROM OTHER EUROPEAN MANUFACTURERS: GAS POWERED DISHWASHERS.
---
01
THE BEST VALUE FOR MONEY ON THE MARKET
In the new Concept range a deep engineering redesign project has been developed to offer a really robust & reliable machine with increased production capacity and unbeatable energy efficiency data (in terms of water and electricity consumption). Increased productivity and lower consumption at a competitive price. The best value for money.
02
FLEXIBILITY
This new range is also more flexible to suit client requirements:
Thanks to the frequency inverter, which is integrated into all models, it is possible to adjust 3 different speeds.
Hot and cold water models to adapt to the client installation.
Connection flexibility depending on the contracted power rating of the premises.
03
ECO RANGE, GAS POWERED DISHWASHERS, A UNIQUE MODEL ON THE MARKET
Through the use of gas hot water generators, Fagor brings a unique model to the market which will provide the user with savings of up to 60% on their energy bill and a recovery of the investment made in 3 years (according to energy rate). A unique concept, which we believe will revolutionise the market.
THE RESULT OF AN ENGINEERING REDESIGN PROJECT, WE OFFER A ROBUST AND RELIABLE MACHINE, WITH INCREASED PRODUCTION CAPACITY AND UNBEATABLE ENERGY EFFICIENCY DATA
---
Main components in ASI-304 stainless steel, Anti-blockage system, Ant-blockage alarm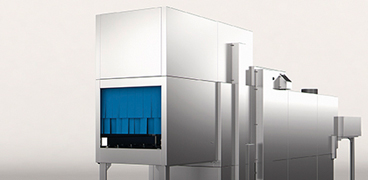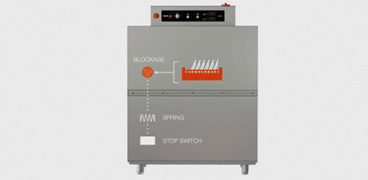 INCREASED PRODUCTION CAPACITY
---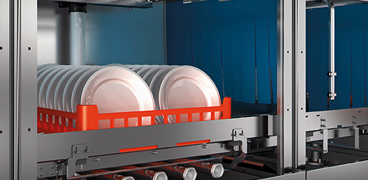 Stand-by mode
Auto timer
i-RINSE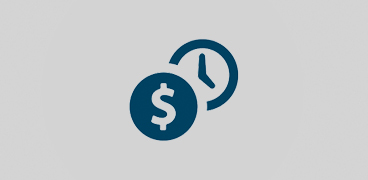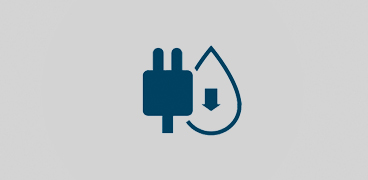 Versions (HOT, COLD and ECO)
Electrovalve
Dosing system connectors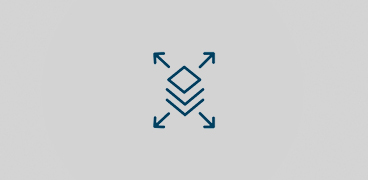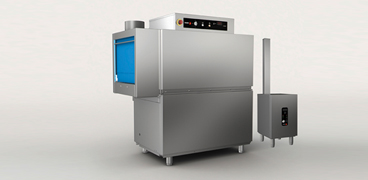 GUARANTEED WASHING RESULTS
---
4X4 wash
Guaranteed hygiene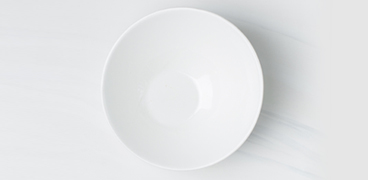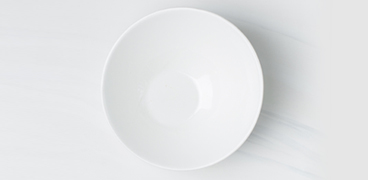 Contact us
Are you interested in this product? Contact us for more information about this or other products.