IN HOTEL, FOOD SERVICE AND LAUNDRY EQUIPMENT.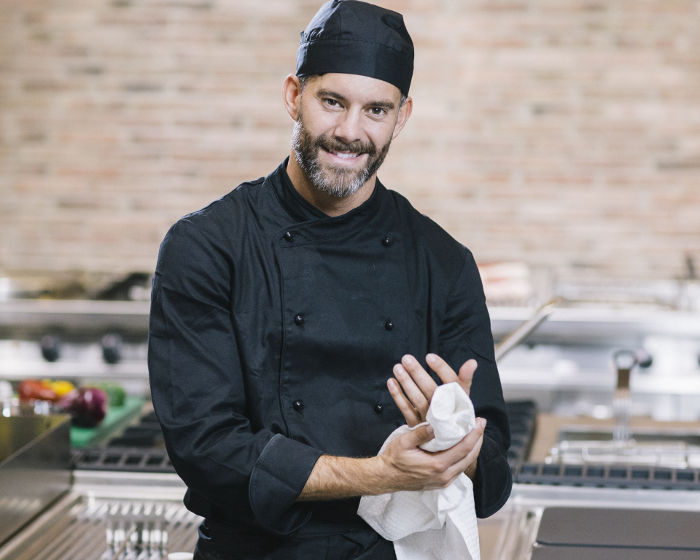 We are endorsed by more than 60 years of experience in manufacturing appliances for the hotel and food service industries.
As specialists in the manufacturing of industrial equipment, discover our catalogue of: stoves, ovens, dishwashers and refrigeration equipment.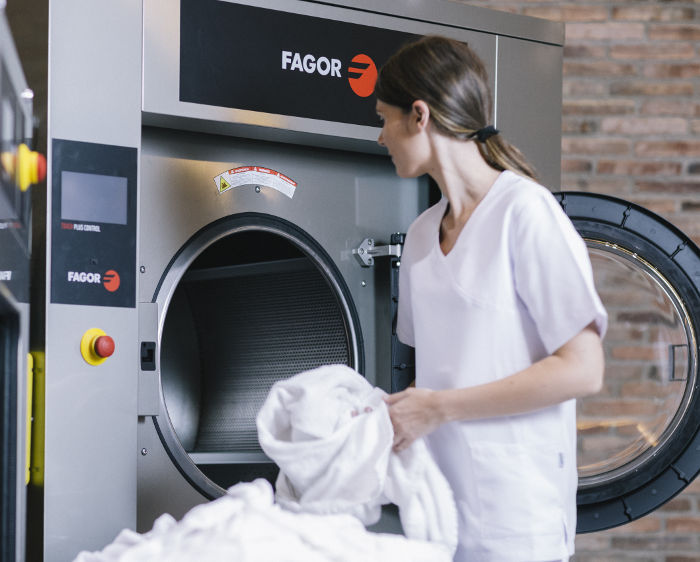 We have been designing and manufacturing laundry machinery and facilities for years. That is why we are now able to say that we are true experts in this field. We have a wide range of machinery for washing, drying and ironing.
OUR CUSTOMERS
At Fagor Industrial we are specialists in creating spaces that are tailored to your needs. Discover some of our most interesting projects.